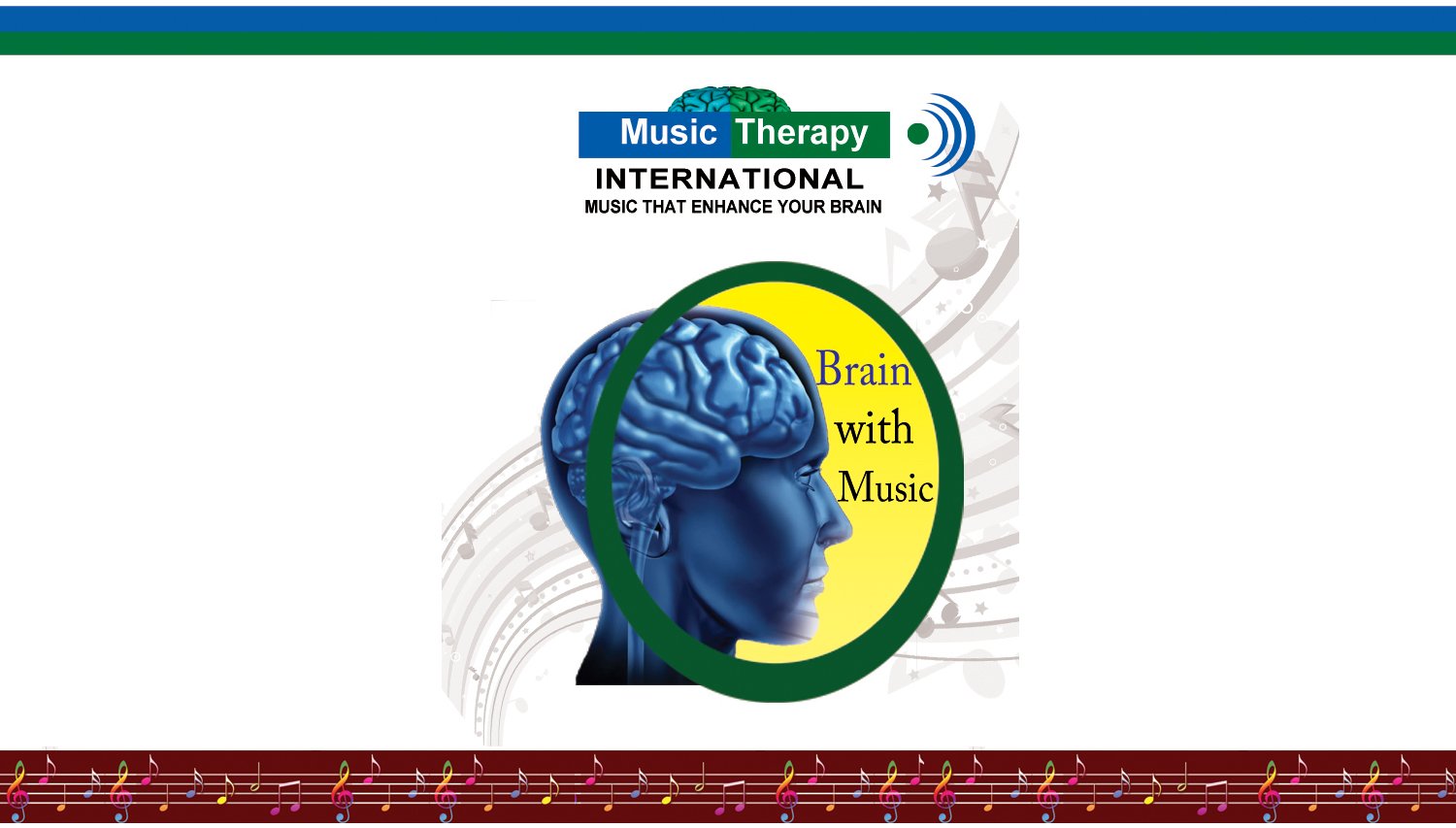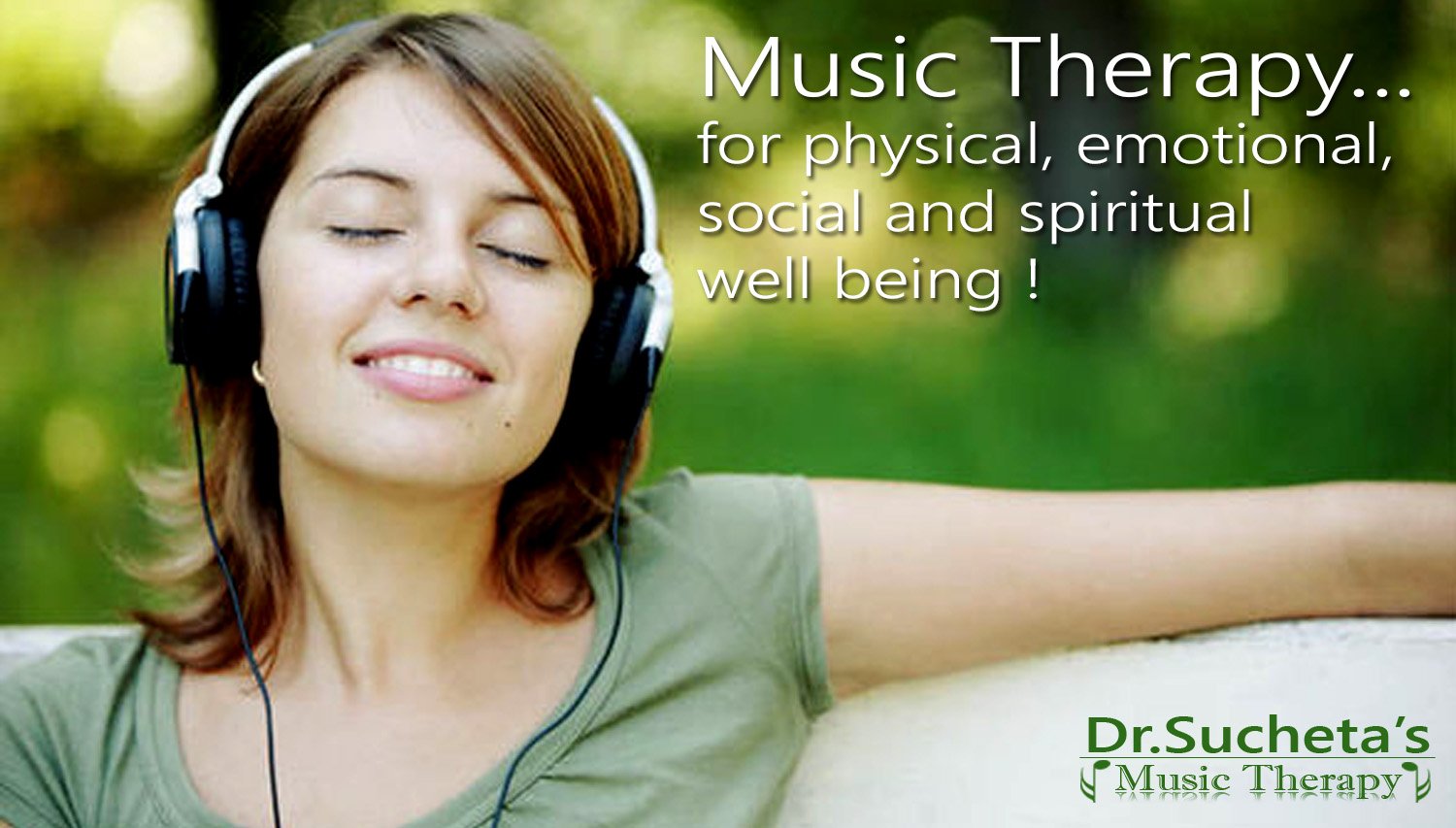 Peace of Mind – Music Therapy
Relieve stress and anxiety – Music Therapy
Price-Music Therapy Healing Sound

Dr. Sucheta's Performance, Lecture, Demonstration & Correspondence Done
Raga meditation and mantra therapy
Dr. Sucheta's Music Therapy…Treatment & Wellness Retreat.
You really make a difference. It's amazing that you have that kind of power to change someone's day like that.
Music is good for the soul, and, it makes you feel alive.
You come here and give me peace through the music. It's healing.
You have been a bridge for me. You lift me up and carry me.
Prefer a Sound Healing Touch ...
"Music Therapy (Kundali Jagran Dhyanam)" - Healing Sound
EX-PRODUCER S&DD
(Ministry Of Information & Boardcasting) Govt. Of India,
HOD Holistic Health Care-Hyderabad, HOD Nimba Nature Cure-Ahmedabad,
All
India Radio Artist, Classical Vocalist.